Considering my parent's are immigrants from Taiwan and I've been studying Chinese since I was a kid you would think I would be pretty good at Mandarin.  However, I suck.  While it doesn't take much to find someone who speaks better Mandarin Chinese than me here are 10 non-native Chinese speakers who rock the language. I was inspired by the Peking Order's blog post Laowise – China's top 5 famous foreigners. For anyone who thinks that Chinese is impossible to learn let these guys serve as your inspiration.
10.  Hong Lao Wai (Real name unknown)
Hong Lao Wai is an American supposedly self taught Chinese speaker who protects his identity and has a penchant for singing Chinese national pride songs.  As you can imagine he's popular with the Chinese people.
9.  Uwechue Emmanuel (aka Hao Ge)
Hao Ge is from Liberia, Africa who is now a celebrity in China who sings songs in Chinese.  He reminds me of an African R-Kelly… who sings songs in Chinese.  Interesting tidbit "Before getting his career off the ground in China, he was a country music singer and astro-physicist by profession."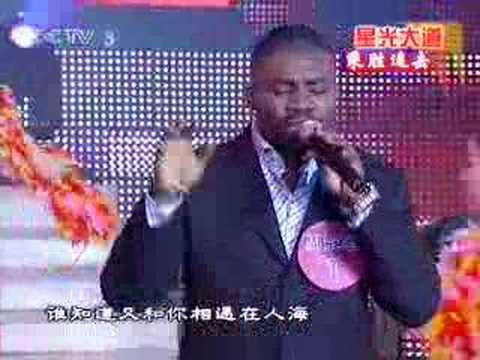 8.  Tom Haze (Real name unknown)
I found this guy on youtube under the username tomhaze.  His profile says his location is Canada so I'll assume he's Canadian.  According to his comments he spent 4 years studying Chinese to get to that level.  Pretty impressive.
7.  Kevin Rudd
Kevin Rudd is the current prime minister of Australia.  He used to be ambassador to China work for the Australian Embassy for the Department of Foreign Affairs and Trade so he spent many years living in China and as you can imagine he's pretty fluent.  Other interesting tidbit is that all his children are studying Chinese…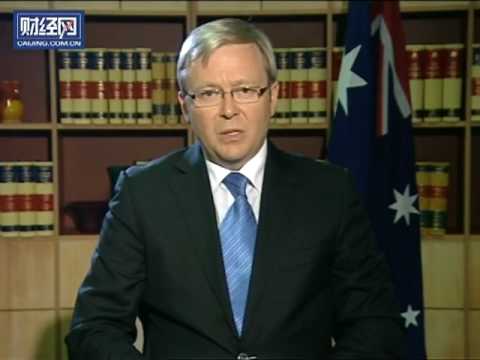 6.  Jeff Locker (aka Jiefu)
Jeff Locker is an American author, radio host, and actor.   He's famous not in the United States, but in Taiwan where he writes Chinese books, hosts Chinese radio programs, and acts in Chinese speaking films.

5.  Steve Kaufmann (aka "The Linguist")
Steve speaks 9 languages fluently and because of his skills now runs a language learning blog called thelinguist.com and a language learning company called linq.com.  Interestingly enough his first business was a wood company.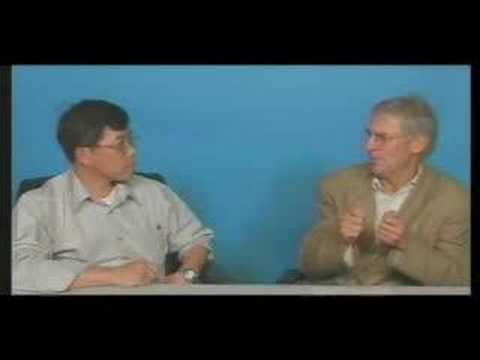 4.  Jonathan Kos-Read (aka Cao-Cao)
Jonathan is an American actor who's been acting in many Chinese movies and shows.  He's famous in China and describes the characters he plays as  "nerdy computer guy, evil British soldier, ruthless executive, kindly diplomat, friendly guy, etc…"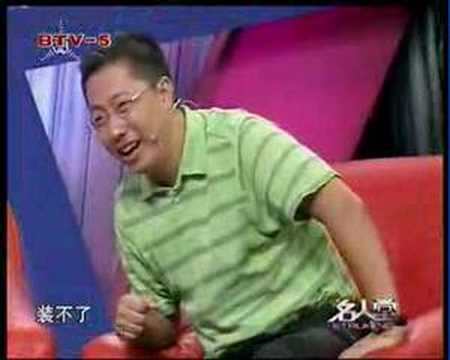 3.  Risteard O Deorian (aka 董漠涵)
Risteard is Irish and living in China as a radio and tv show host.  Along with him and the gentleman below in this list they host a TV program that's all about China through the eyes of a foreigner.  The girl in the video is pretty good at Chinese as well…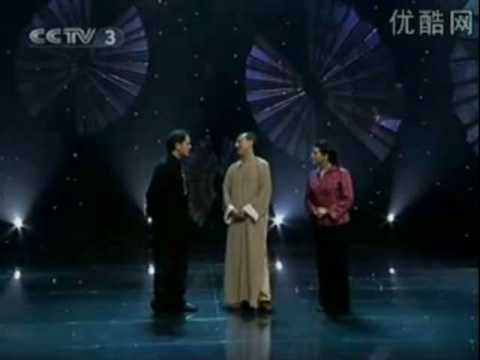 2.  Julien Gaudfroy (aka 朱力安)
Julien is French and before becoming a celebrity in China was actually a professional cellist.  After a career ending injury he decided to learn Chinese.  He studied Chinese and "could not rest until he attained the level of a native speaker."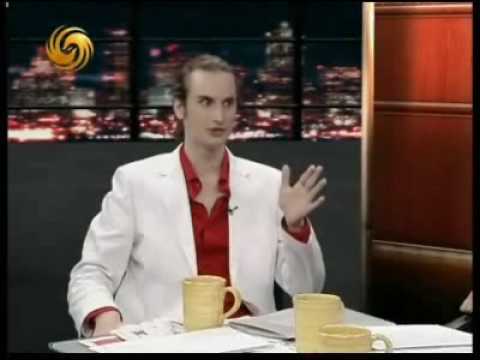 1.  Mark Henry Rowswell (aka Da Shan)
Mark or Da Shan (literally "Big Mountain" in Chinese) is a Canadian living in China who is the guy many foreigners want to aspire to become.  He's hugely popular in China and as many will note speaks better Chinese than Chinese people do.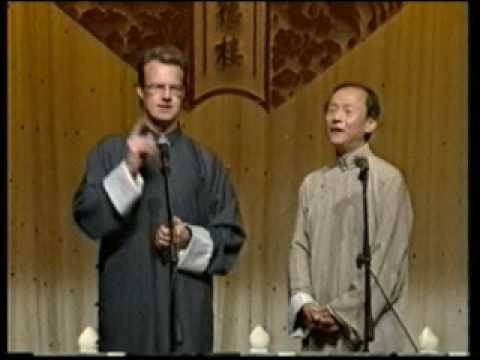 Tweet This Post