In my random searching for good or fun Japanese learning materials I came across a website which takes a very unique approach to Japanese learning.  It's called GenkiJapan.net (though for some reason when you get to the site it redirects to GenkiEnglish.net).  "Genki" in Japanese means "energetic" or "fun" and "Japan" means Japan the country (I couldn't resist).  Their approach to beginner Japanese is rather than bore you with lectures their lessons are all in sing-song form. It's not very advanced Japanese learning but like their website says:
WARNING: One listen and these songs will stick in your head all day.
Luckily the Japanese will stick there too.
You have to see it to believe it.  Here's one example lesson which I think is the most addictive and catchy of them all.  For any of you who've never studied Japanese let me know if this sticks in your head and you end up learning any Japanese.  It's simply titled "When, Where, Who, What" and it's also my favorite: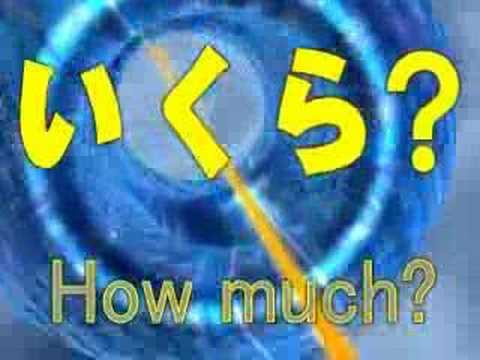 To get started on your genki Japanese learning check out their other genki Japanese songs and games.  If only all language learning could have some "genki" injected into it.
Tweet This Post