Apparently the hottest dance craze in France, which originated in Paris, and has quickly spread throughout Europe is a dance called "Tecktonic."  It's so popular that American based National Public Radio has predicted that it's only a matter of time before Tecktonic comes to our American shores.  Watching the videos of Tecktonic dancing online I would have to say Tecktonic is more of a blend of aerobics, disco, glow stick rave dancing without the glow sticks with a pinch of epileptic seizures thrown in.  You have to see it to believe it and see it to start practicing.
Wikipedia defines Tecktonic as a "blend of techno styles (late 80s vogue, 90s waving and old school breakdancing)."  The dance started out in Paris in the early 2000's, but really didn't gain any momentum until Tecktonic dancers started posting videos of themselves dancing on Youtube and other video sharing websites.  And there are many Tecktonic videos.
So how big exactly is this dance?  Well if view counts are an indication of popularity than Tecktonic is very popular.  This video featuring some Tecktonic dancers dancing to "À cause des Garçons" ("Because of the Boys") has over 15 million views.
This video has more views than the original music video for "À cause des Garçons"  by Yelle, a popular French elctro singer, which only has just over 4 million views.
And if you are looking to learn how to Tecktonic dance then you are also in luck because there are numerous videos online teach you how to Tecktonic like a master.   Some of the teachers look like they are 12, but don't be fooled, they are quite skilled.  The first step in learning to Tecktonic is to learn how move your feet and this video shows you how: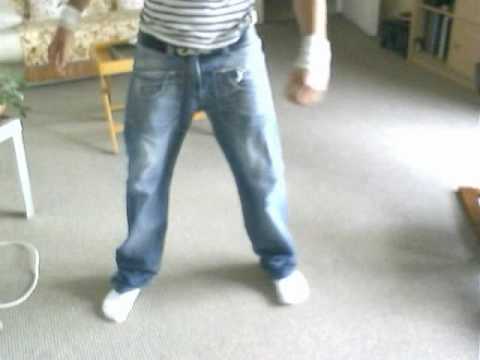 Once you have the footwork down then you can master the Tecktonic hand loop: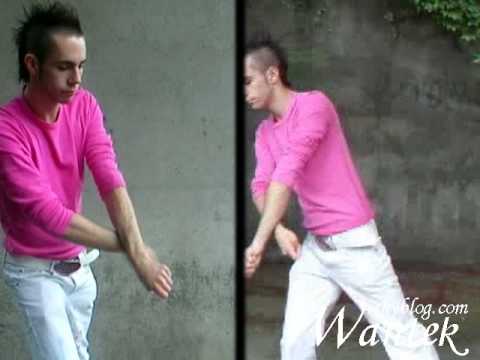 Now that you have that basics down you can learn from all the best dancers of Tecktonic.  While so far the videos have only showcased male dancers, this video below by Dance Gemearation shows that females are just as welcomed into Tecktonic dancing circles.  It also has a good moral lesson.  Rather than solve our arguements with fists we should resolve them with good old Tecktonic dancing (you can jump to the 0:49 to watch things heat up).

A lot of the videos that have been showcased so far just look like regular people dancing their favorite dance.  However, it's not just the "common" people that are doing this dance.  Even professional singers are doing it in their music videos.  Below is a music video by French singer Lorie , sometimes dubbed the "Britney Spears of France," called "Je vais vite" (which translates into "I go quickly") where she and her backup dancers are Tecktonic dancing.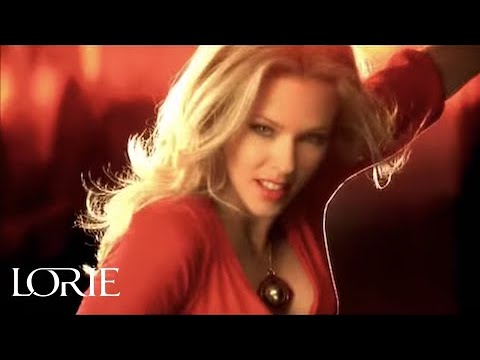 I'm not sure if American's will really welcome this dance with open arms, but you never know.   Maybe if Kanye West or Lady Gaga start Tecktonic dancing this will become a hit in the US.  The last foreign dance craze we had here was the Macarena and the Macarena was huge.  If you didn't know how to do Macarena you were totally "uncool."  I never learned the dance and I regret it to this day.  This is why I'm going to start studying Tecktonic before it gets hot.  I'm going to get a head start on this dance craze fad so I can redeem myself for not having learned the Macarena.
What do you think?  Is this dance going be a big hit in the US? Is it time to start studying "How to Tecktonic" videos?
**UPDATE**
I was looking through more videos and was laughing because I found a Tecktonic dance to Kanye West.  I guess Kanye just needs to watch this and he can start making it big.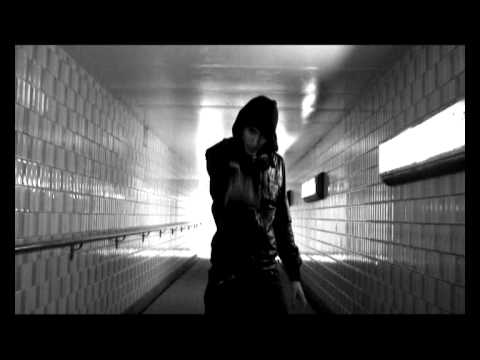 This video is by a group called Dance Generation.  They are a group dedicated to Tecktonic dancing.  You can check out their blog and the rest of their videos (they have a ton).
Tweet This Post